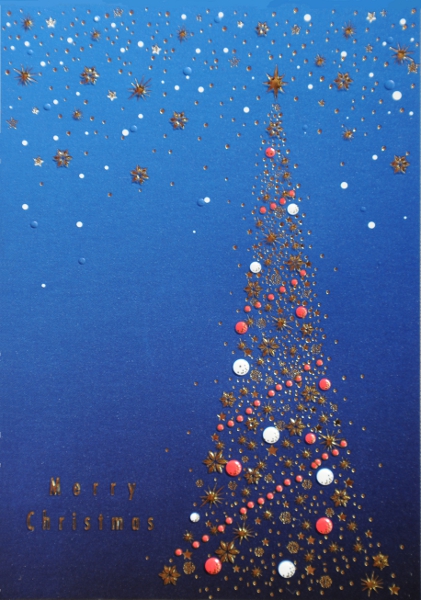 Happy Holidays to everyone!
I hope you'll have a nice time, regardless of your plans.
My plans involve visiting a friend over the weekend, enjoying the Japanese version of the holidays (remember that Christmas is not celebrated here). I'm looking forward to it and I will post again next Monday.