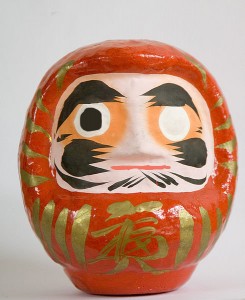 Name: Iris
Born: 1975 in Austria
Likes: everything Japanese 😉
Does: Academia – computer science – but ended up disenchanted. "Why and for whom am I doing this?" is a dangerous question…
Is ready to go out there and try something else.
Wants to move to Japan because:  Not entirely sure. There's a fascination emanating from the country that is difficult to understand, lest explain. Can be best described by the feeling of "falling in love", maybe.
Ultimate goal: Looking back at the experience and being able to say "At least I tried".
And becoming rich and famous on the way, of course.
Comment: Comments to my posts are welcome – as this is my blog, however, I do reserve the right to delete those that are either not nice or outright spam.
Contact: You can use the contact form below to send me a private and personal message.